Aquinas Blugolds
Class Of 1971
SAVE-THE-DATE!
AUGUST 13-14, 2021
Aquinas Class of '71
50th Reunion
The date has been selected and work is progressing. Dan Marcou has volunteered to perform a monumental task. Dan is creating a PowerPoint presentation for the reunion. He is scanning all our senior pictures from the '71 Aquin. Each slide will have that photo and your name. If you choose, you can add other personal photos, personal info or greetings. You decide. To add to your slide, email Dan at: marcoudj@Charter.net .
See Dan's sample slide here.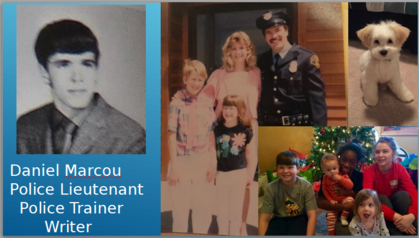 It's a work in progress. Dan promises scanned pics will not be fuzzy! Or maybe it's just me.
At the reunion, the PowerPoint will run in a continuous loop. Slides will be in alphabetical order. All will receive a thumb drive containing the PowerPoint.
The next meeting is October 23, 2019 at Fayze's at 5:30 p.m. All are welcome to attend.
Get your Aquinas apparel.
Visit the Class Store.
Did you know you can put other graphics on your purchases? How about your family name? It's OK as long as it is not a licensed logo/graphic.
Reunion committee members.
Joe Kotnour email: joanko34@aol.com
Rose Servais (Tydrich) email: rosetydrich@gmail.com
Paul Pierce email: Munchkinusnavy@yahoo.com
Anita Pahl (Young) email: enayoung@centurylink.net
Fred Funk email: fritz@funk.io
Julie Deflorian (Keitel) email: jd.keitel@gmail.com
Mary Sauer (Paul) email: mary@scedispatch.com


Tim Carrol